"Meditation creates an interior space and silence, so that can your nature, your inner being, begin to bloom" Osho
Osho's meditation techniques drive us to wellness and self satisfaction. 
You will really understand the power and benefits of meditation until you live it. How ever if in some way meditation can be described, it will be…
What I would love to share
In Osho International Meditation Resort in Pune, India, I found a new way to see the life.
Today I love to share this way of living giving and sharing the courses and trainings of Osho.
This courses and trainings can be in groups or in individual sessions, they could be here in Costa Rica, Colombia or anywhere in the world.
The opportunity to dissolve tension and represion, they are unique and effective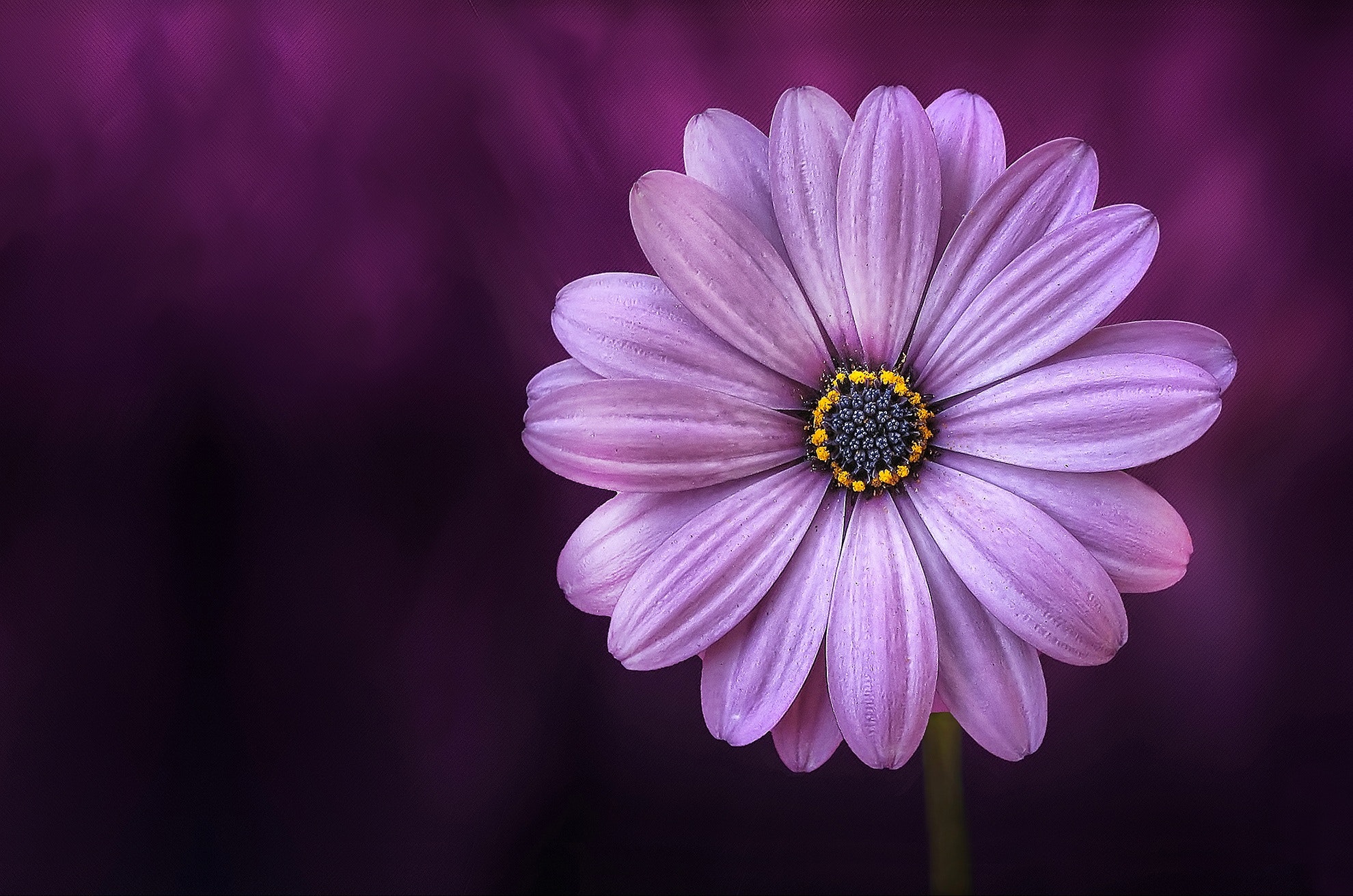 Deep processes where you will be able to find your-self
Direct work on areas of pain to get back on the road to happiness.
Hello, this is Asmita, I'm from Bogotá, Colombia. I was form  as a doctor at the Pontificia Universidad Javeriana and specialized in Pediatrics at the Lorencita Villegas de Santos Children's Hospital, as you can see, well-being and health have always been my vocation. And after practicing my profession as a doctor for 10 years, it was in 1996 that I attended the Osho International Resort in Pune and discovered my true calling by finding in meditation a new way of looking at life.
My favorite course! It makes my mind free itself from unnecessary ideas. It allows me to create space, so I can realize what's real and what's not.
A very powerful meditation. After autohypnosis, I always feel highly present and connected to my inner self.
After 7 days of talking and feeling your body in a real way, it felt like magic. It's understanding that our body and mind are one. It's understanding that those moments can be enjoyed everyday, once we learn to listen to our body through our heart.